Batman v Superman v Captain America v all of the X-Men. Which cape-wearing, civilian-saving adventures are worth cheering?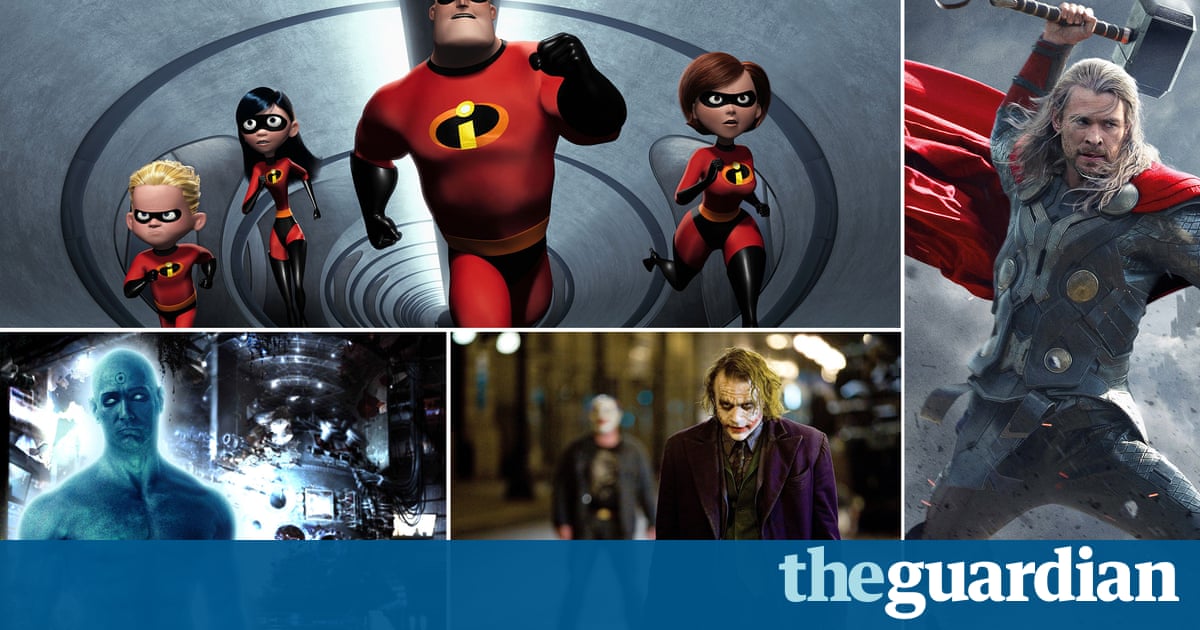 Given the repetitive influx of superhero films in recent years, youd be forgiven for wanting very little to do with anything involving a cape, a mask and a post-credits teaser for a long time. But wait, the R-rated Wolverine sequel Logan hits cinemas this week and critics agree that its worth getting over yourself for.
Many are saying it will join the ranks of the all-time greats but what else should be on this list? Here are seven of the best from Guardian writers.
The Incredibles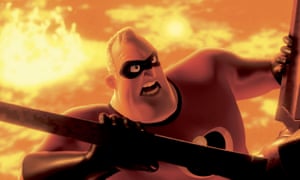 Read more: http://www.theguardian.com/us