For anyone who thought the movement had lost momentum, the last few days have proved otherwise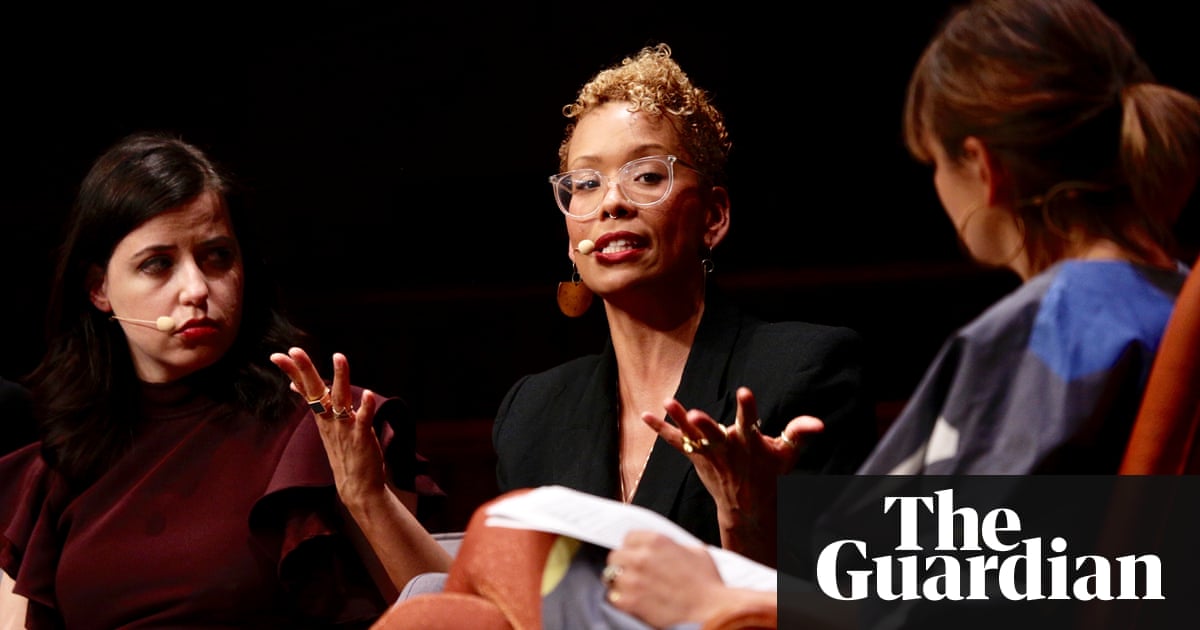 Hours before the cornerstone Sydney writers festival panel about the #MeToo movement on Saturday night, the Pulitzer-prize winning author Junot Diaz with events still booked in Sydney and in Melbourne was on a plane out of Australia.
The day before, another festival guest, writer Zinzi Clemmons, had spoken from the audience during the Q&A of one of Diazs panels, questioning the timing of his recent New Yorker essay and asking the writer to reckon with his own alleged history of harm.
She then shared her story on Twitter, claiming he had cornered and forcibly kissed her when she was 26.
Clemmons was joined on Twitter by other women including another festival speaker Carmon Maria Machado who made their own accusations of his alleged misconduct. Diaz withdrew from his remaining appearances, and told the New York Times (without referring to the allegations specifically): I take responsibility for my past.
As the story unfolded on Twitter, the green rooms no journalists policy was enforced with more vigour. Understandable. For anyone who thought the #MeToo movement had lost momentum, the last few days proved otherwise.
Lets recap, moderator and former Crikey editor Sophie Black told the audience, before a panel that would be interjected by a protester, a whistle-blower, and one of Australias best known feminists. Weve got a lot to talk about.
On Friday, for instance, the Nobel prize for literature was cancelled amid a sexual assault scandal. The day before that, a Washington Post investigation told of 27 more women who had allegations of sexual harassment against talk show host Charlie Rose.
One of the journalists behind that investigation, Irin Carmon, was on the panel, along with Now Australias spearhead and spokesperson Tracey Spicer and the New York Times Jenna Wortham. Carmon had been working on the Rose story since 2010, but it was only when the #MeToo movement gathered steam that she was able to get it off the ground.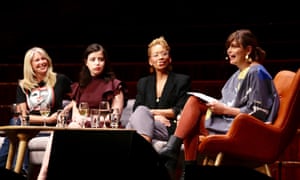 Read more: http://www.theguardian.com/us