Neal Purvis and Robert Wade are returning to James Bond for a seventh time, following Danny Boyles late-hour departure from the project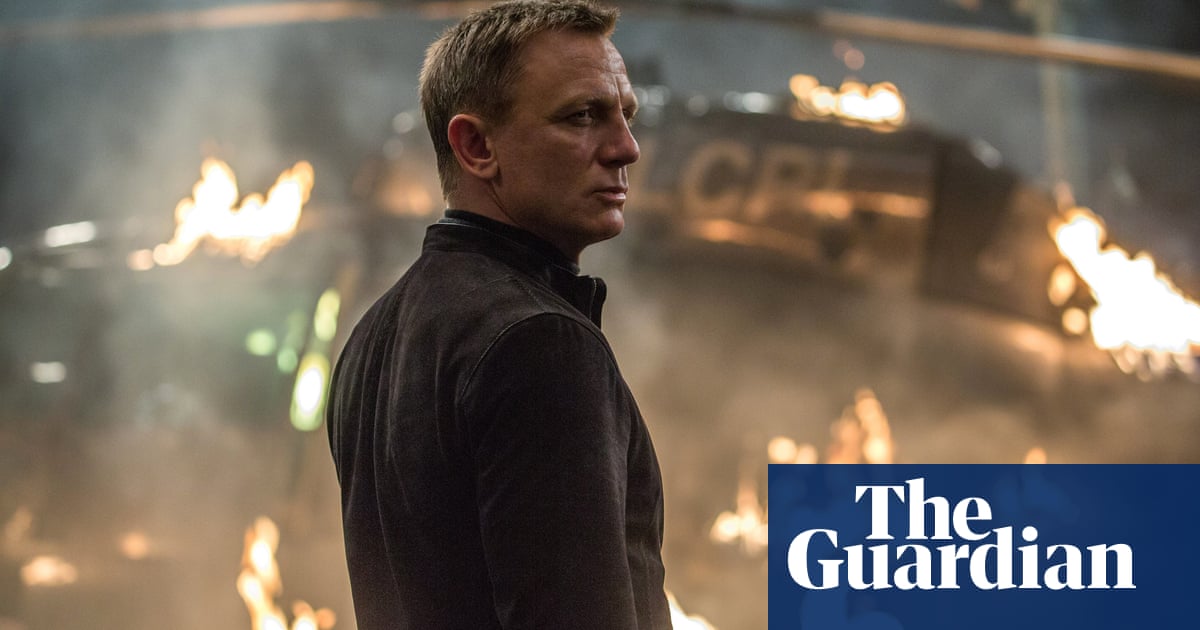 As producers attempt to get the next James Bond film back on track, after the abrupt departure of director Danny Boyle, reports have emerged that the series longtime writers, Neal Purvis and Robert Wade, have been rehired to produce a new script.
According to the Daily Mail, Purvis and Wade have returned to the 25th Bond film, having had their original treatment for the film set aside when producers opted to go with Boyle and a script by him and his regular writing collaborator, John Hodge.
However, now the planned 2020 release has had to be postponed, producers Barbara Broccoli and Michael G Wilson are scrambling to avoid further disruption, and the rehiring of experienced Bond writers Purvis and Wade who have worked on every Bond film since 1999s The World Is Not Enough was almost inevitable. An unnamed source is quoted in the Mail as saying Purvis and Wades outline had been accepted before Boyle and Hodge came into the picture; they have now been given the go-ahead to complete a full script.
It is not clear what the creative differences were that led Boyle to leave Bond 25. Actor Jonathan Pryce suggested that producers couldnt take a socialist Bond; another possibility is that Boyle had his choice of actors principally Tomasz Kot as the lead villain vetoed by executives.
However, the latter scenario has been thrown into doubt by a claim by Kite Runner and Wonder Woman star Said Taghmaoui that he had been cast in the main villain role. He told the Abu Dhabi publication The National: Im supposed to do the next James Bond, playing the lead bad guy. However, Taghmaoui also mentioned the upheaval caused by Boyles departure, saying: I was cast by Danny Boyle, and just now he left the project, so of course theres some uncertainty.
Read more: http://www.theguardian.com/us