The International Congress of Youth Voices will unite young thinkers and leading authors this weekend and the Guardian will publish their message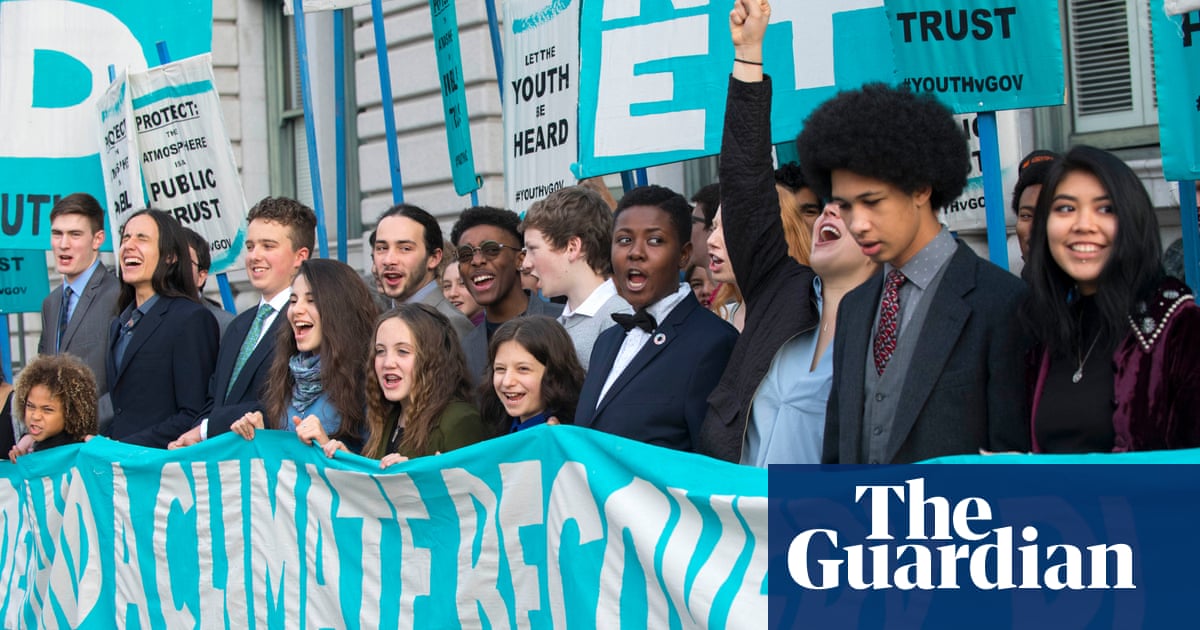 A few weeks ago, National Public Radio reported that the Massachusetts department of education was considering as a cost-cutting measure replacing humans with computers in assessing the quality of teen essays. Every year, high school students take the statewide Massachusetts Comprehensive Assessment System (MCAS) test, and as part of it, students typically are asked to write a five-paragraph expository essay, which is traditionally graded by a human. The plan proposed by the department of education was to have these written essays fed into a computer, which would grade them on a scale of 1 to 6.
The departments deputy commissioner, Jeff Wulfson, made a cheery joke about the prospect. I asked Alexa whether she thought wed ever be able to use computers to reliably score tests, and she said absolutely.

That anyone would think a computer could assess the quality of a humans ability to write a lucid and eloquent essay is ludicrous. But if this becomes policy in Massachusetts and it is, terrifyingly, already policy in Utah and Ohio, God help them it points to two deeply unsettling truths of our times.
First, no teens were consulted in this decision. In each district and each state that its been adopted, it was undertaken without any input whatsoever from the teenagers who are most affected by having their grasp of English determined by a machine.
Second, and perhaps just as disturbingly, the fact that anyone would consider this a viable plan reveals a towering disdain for the importance of writing and voices of young people.

The thing is, teenagers are beautiful writers. In fact, there may not be a segment of the population that expresses itself with more clarity and passion. Thats why, after the mass shooting in Parkland, Florida, it was the voices of the teen survivors that ripped the sky open and commanded the worlds attention. Listening to Emma Gonzlezs very first speech to the media, barely 24 hours after witnessing the execution of her peers, is a lesson in the power of words. She was concise, lyrical, but never willing to pull a punch. She articulated our national sorrow and fury better than anyone else. She gave us both catharsis and a mission.

For 16 years at 826 National a network of writing and tutoring centers founded in 2002 in San Francisco Ive witnessed the power of young voices to describe their lives, to point to the frailties and outrages of their society, and to very often forge workable solutions. Before the horror of Parkland, Id been thinking of a way to get young people around the globe, those with a gift for language and an interest in examining and improving their world, together in one place.
In late 2017, I asked Amanda Uhle, who served for 10 years as the director of 826 Michigan, to help. We called the gathering the International Congress of Youth Voices and began reaching out to writing centers and youth activists worldwide. The Sydney Story Factory said it would send one delegate. Londons Ministry of Stories would send two. The Childrens Radio Foundation nominated Beatrice Phiri of Zambia and Itumeleng Banda of South Africa. Jeffrey Ngo, a 22-year-old Hong Kong activist, agreed to come, along with students from every 826 chapter. Soon we had 100 delegates from Iraq to Iceland, from Syria to Stockholm.
From 3-5 August, theyll meet in San Francisco and learn from guest speakers including the congressman John Lewis, Chimamanda Ngozi Adichie and Khaled Hosseini. Brian Yorkey, the Tony-award winning creator of Next to Normal and 13 Reasons Why, will talk about converting young angst to art. Bob Bland, a creator of the Womens March, and Tabitha St Bernard-Jacobs, its youth director, will talk about responding to one mans misogyny (and a nations complicity with it) with a peaceful revolution. Delegates will meet Jose Antonio Vargas, the Pulitzer prize-winning journalist and undocumented immigrant who has given voice to millions of Americans who share his plight and his terror.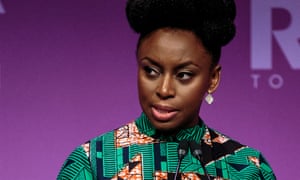 Read more: http://www.theguardian.com/us